My Approach
I offer mindfulness-based psychotherapy, with a warm and non-judging approach, for people who are experiencing anxiety, panic, depression, bipolar conditions, post-traumatic stress, infertility, attention deficit conditions, and people with pain and/or other chronic medical conditions. Sessions involve mostly talking therapy, with a mind-body approach. They may also include ( depending on your needs and interests ): breathing & body sensation awareness practices; emotional regulation & distress tolerance training; gentle yoga and meditation; mindful self-compassion, acceptance, gratitude, and loving-kindness practices; and interactive guided imagery.
Psychotherapy, consultation, and/or classes are available, depending on your preferences and needs. Sessions last 60 minutes. Supervision and mentoring for MBSR instructors are also available.
Mindfulness-based Stress Reduction (MBSR) programs: I teach and have taught courses for the Palo Alto Medical Foundation, Google, Inc., Apple Computer Inc., Stanford University, and other corporations, health clinics, schools, and nonprofit organizations in the SF Bay Area.
Please go to www.pamf.org/mindfulness, Palo Alto Medical Foundation's site, for more information about my Weeknight Orientations and 8-week classes, Saturday morning Orientations and 8-week classes , a bio describing my background in detail, and an article about mindfulness and MBSR .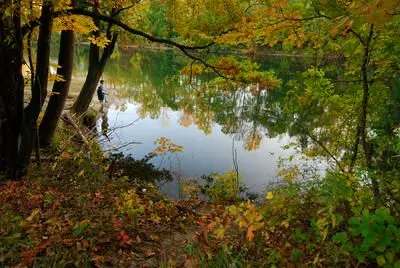 We are committed to your privacy. Do not include confidential or private information regarding your health condition in this form or any other form found on this website. This form is for general questions or messages to the practitioner.